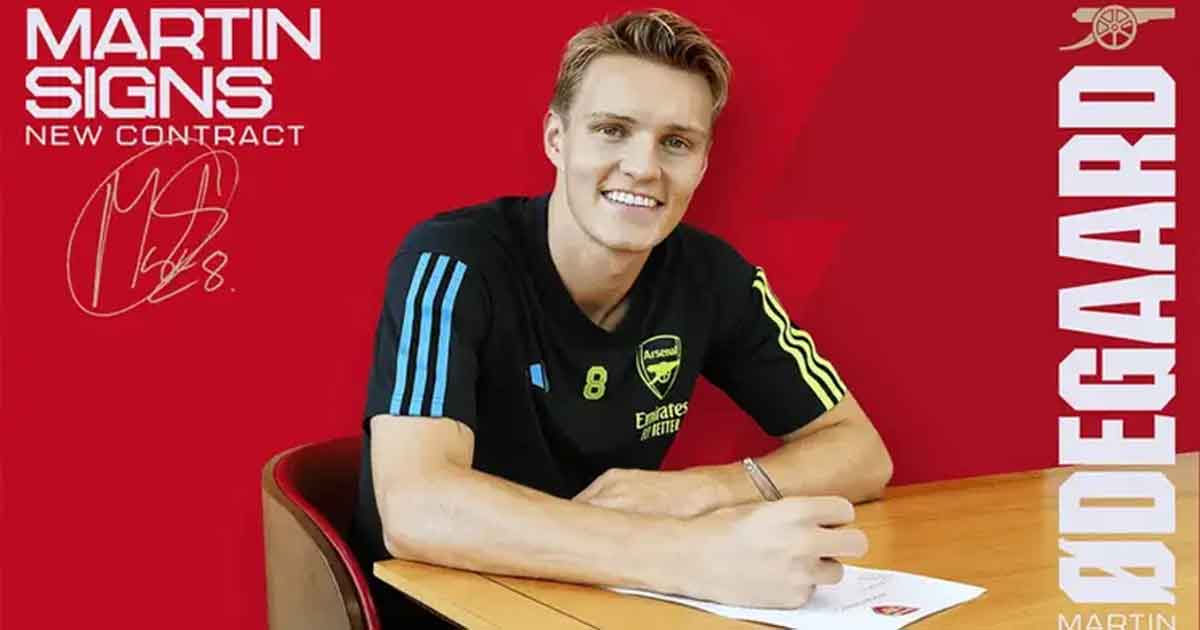 Martin Odegaard has signed a new long-term deal at Arsenal, the club officially confirmed on Friday morning.
The contract will keep the Norwegian at the club at least the summer of 2028 but there's no option to extend it further.
According to The Athletic, the 24-year-old has now become the highest-earning player at the club, overtaking Bukayo Saka.
Odegaard has done a lot to deserve his new wages of over £195,000-a-week, becoming Arsenal's new captain under Mikel Arteta.
Brought to you by៖ #AA2888 #SUN2888 #APPLE65
Telegram ៖ https://telegram.aa2888.vip
Register VIP Account ៖ https://bit.ly/3NJjt7G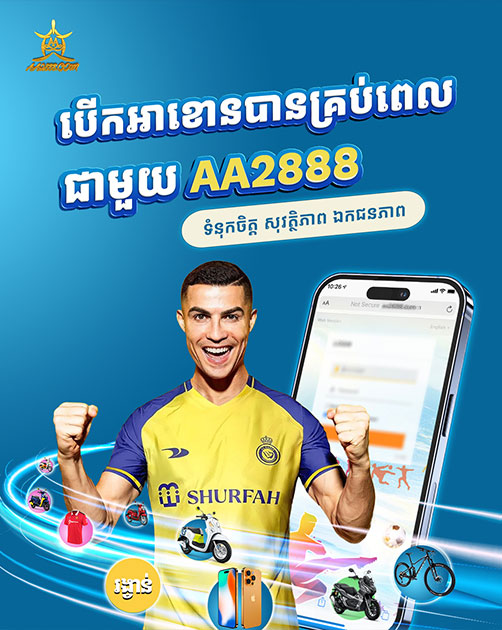 AA2888 the best entertainment website with highly confidential, privacy and safety.
Contact Customer Service for 24h/7
•Cellcard: 061782888
•Metfone: 068782888
•Smart: 069782888