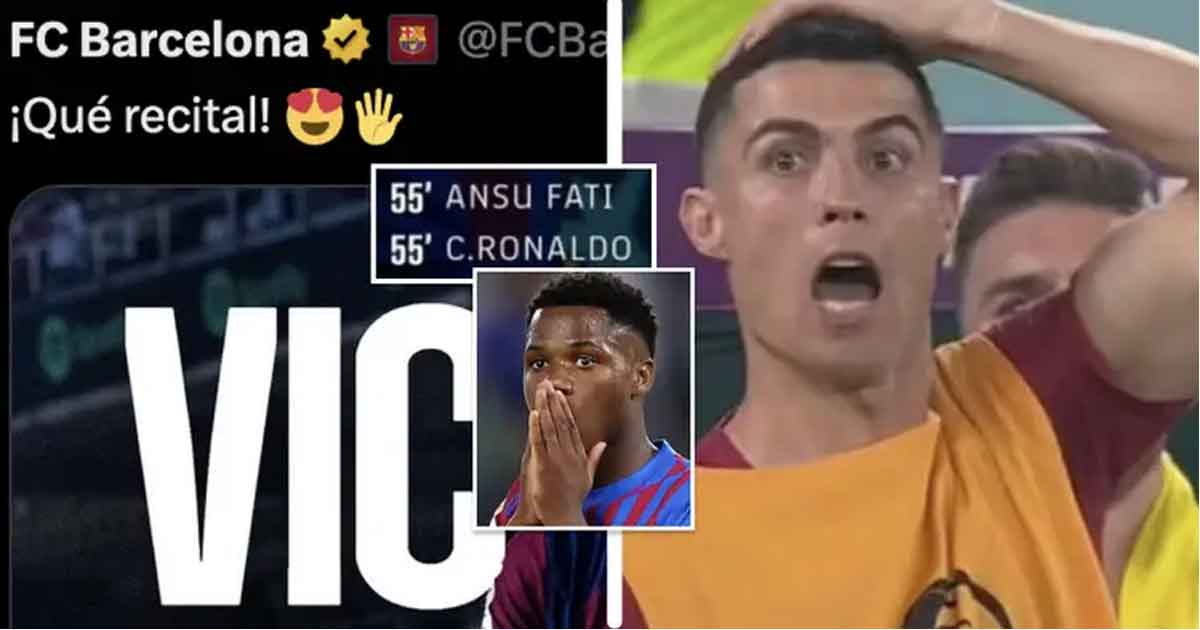 After the final whistle of the Real Betis clash, Barcelona's official social media mentioned... Cristiano Ronaldo and Ansu Fati as the visitors' goalscorers.
Betis' scoreline remained 0, however! Of course, the club was quick to delete it... but what was that???
Perhaps one of their admins got high after such an euphoric win in which BOTH Joaos scored their goals!
Brought to you by៖ #AA2888 #SUN2888 #APPLE65
Telegram ៖ https://telegram.aa2888.vip
Register VIP Account ៖ https://bit.ly/3NJjt7G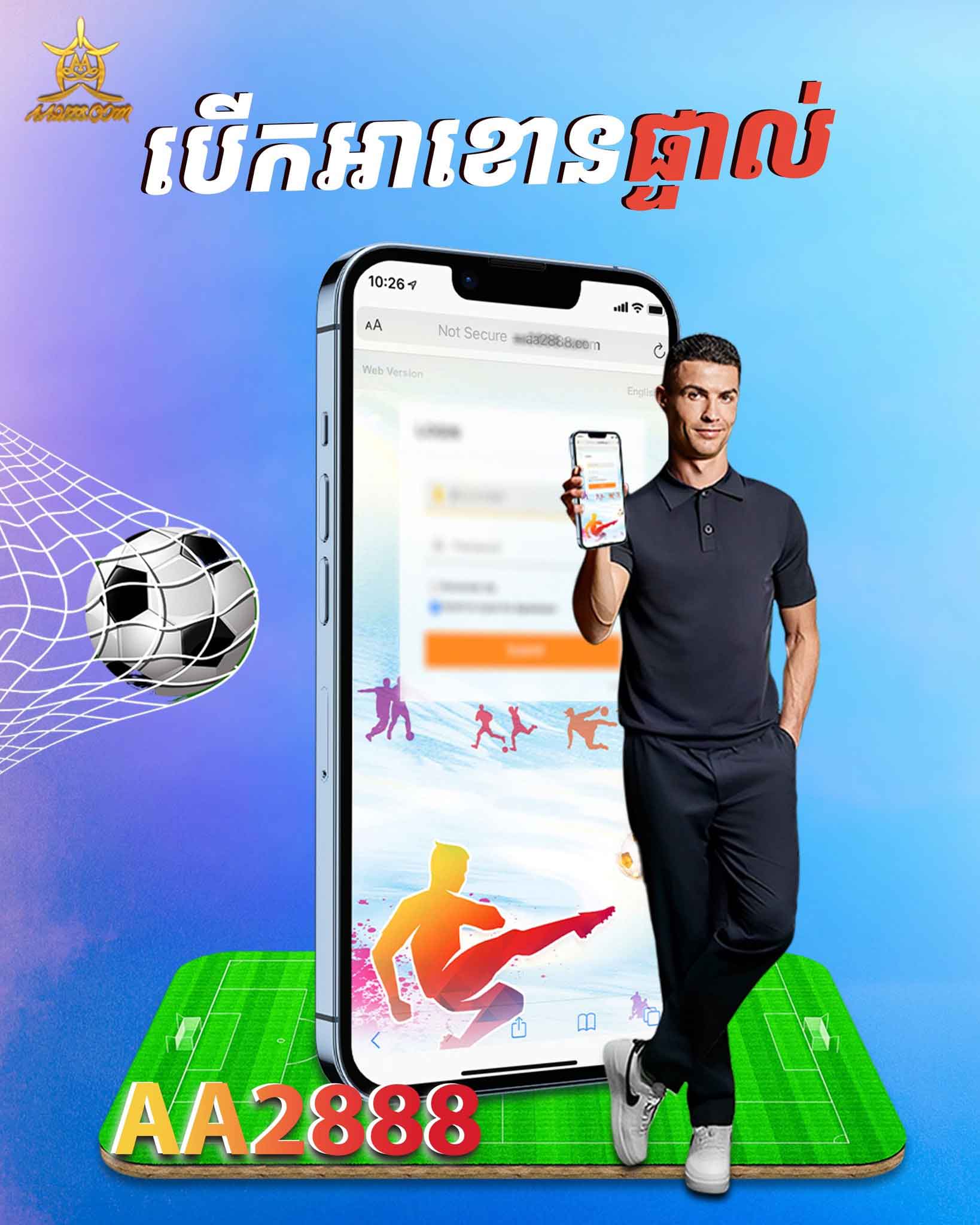 AA2888 the best entertainment website with highly confidential, privacy and safety.
Contact Customer Service for 24h/7
•Cellcard: 061782888
•Metfone: 068782888
•Smart: 069782888