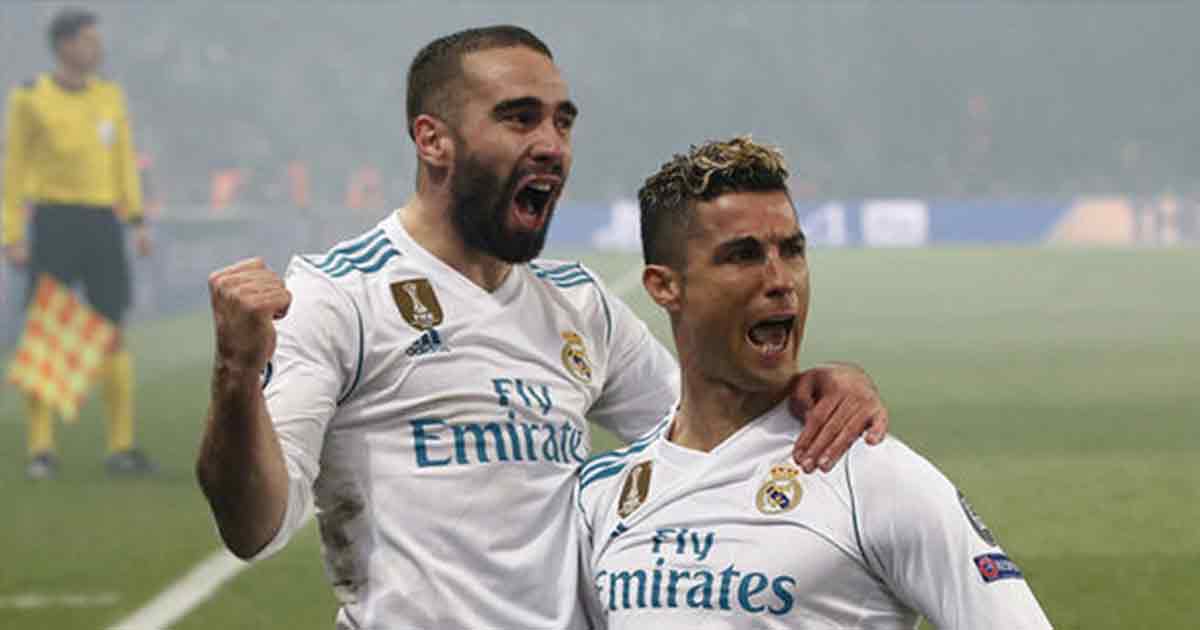 Carvajal joined Real Madrid's Castilla before joining Bayer Leverkusen in 2012 for 5 million.
Since returning to the Santiago Bernabeu, Carvajal has become one of the most prolific players in Real Madrid 'history, winning 22 trophies, including five Champions League trophies. 379 times.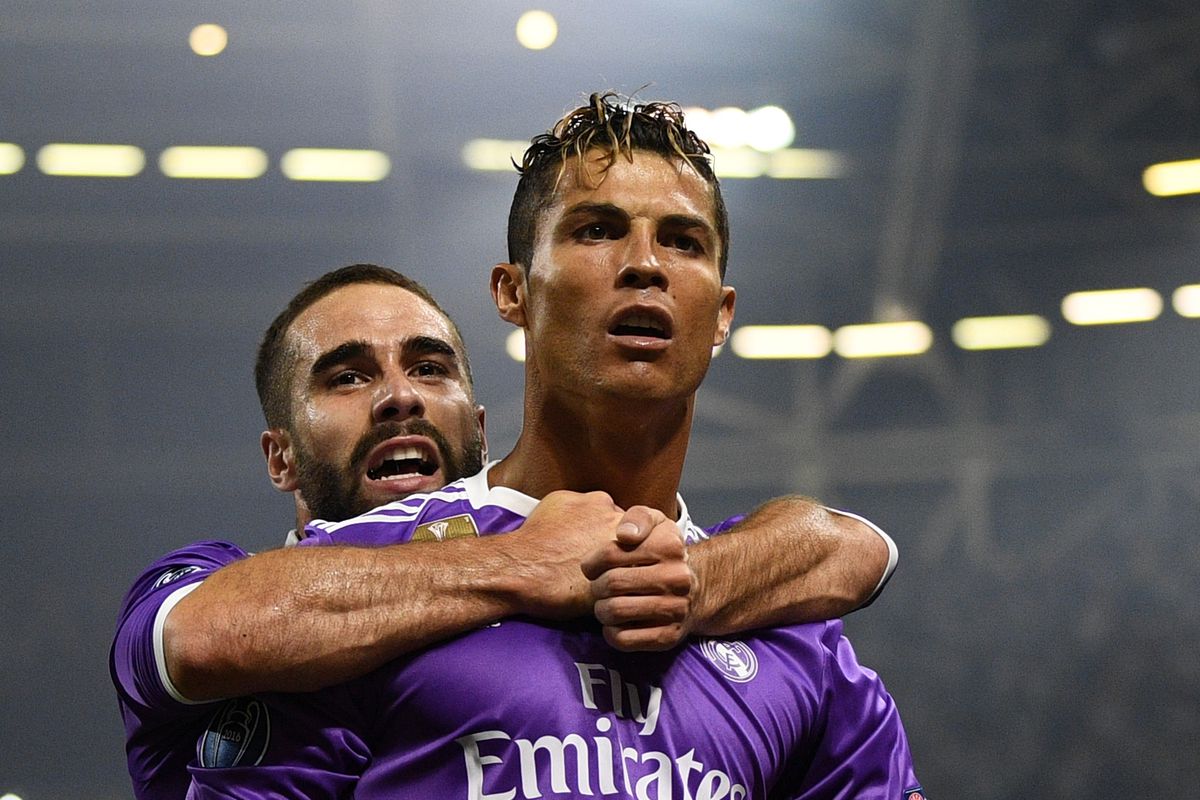 Carvajal has been asked to name the Real Madrid team-mates who influenced him the most during his time with the club.
Cristiano Ronaldo, Sergio Ramos and Luka Modric When they talk to you, you have to take notes. You see them arrive at 6 am and start training… it's a difficult thing. Luka can even lead a small country to the World Cup final and how he beats everyone is unbelievable
Brought to you by៖ #AA2888 #SUN2888 #APPLE65
Telegram ៖ https://telegram.aa2888.vip
Register VIP Account ៖ https://bit.ly/3NJjt7G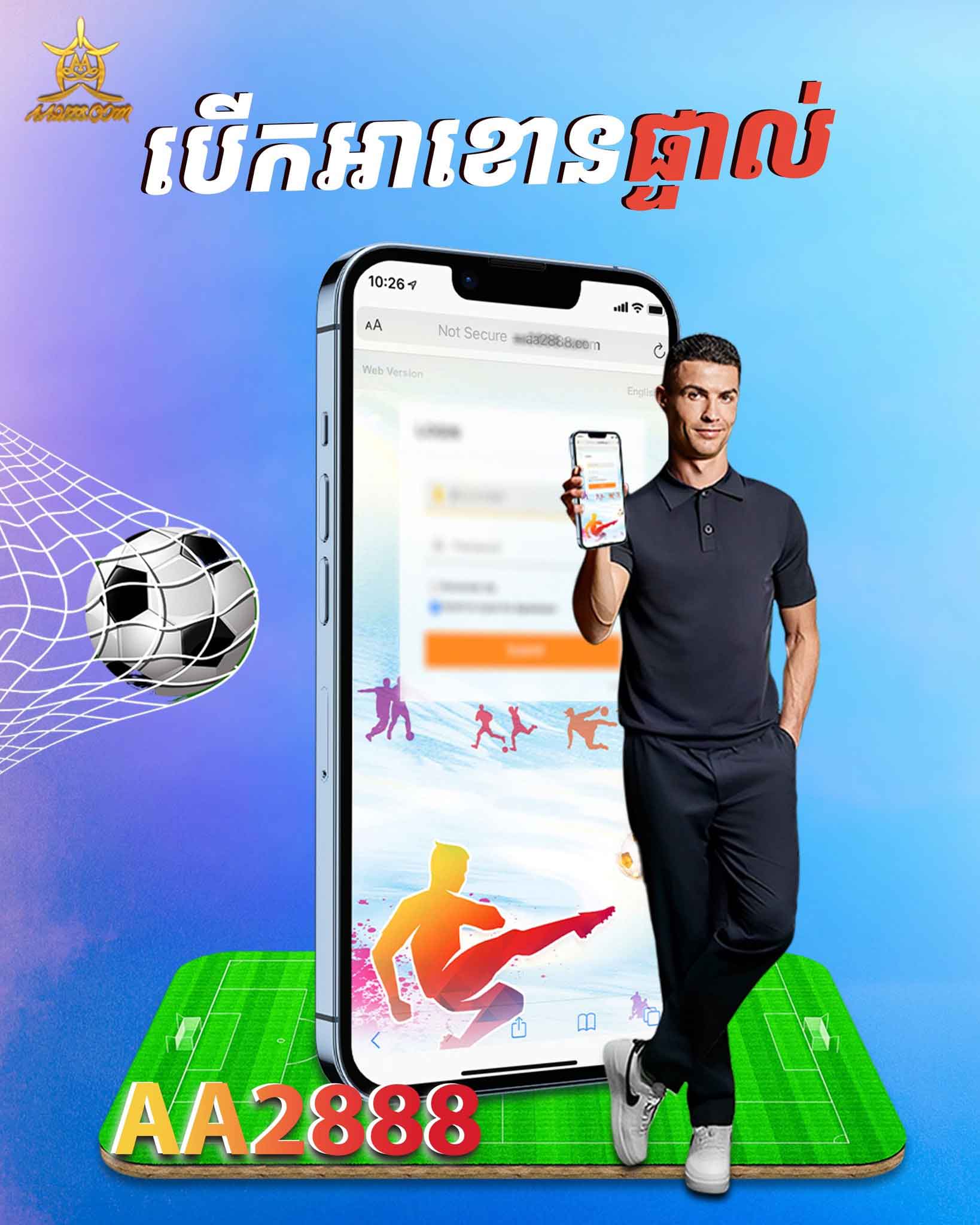 AA2888 the best entertainment website with highly confidential, privacy and safety.
Contact Customer Service for 24h/7
•Cellcard: 061782888
•Metfone: 068782888
•Smart: 069782888