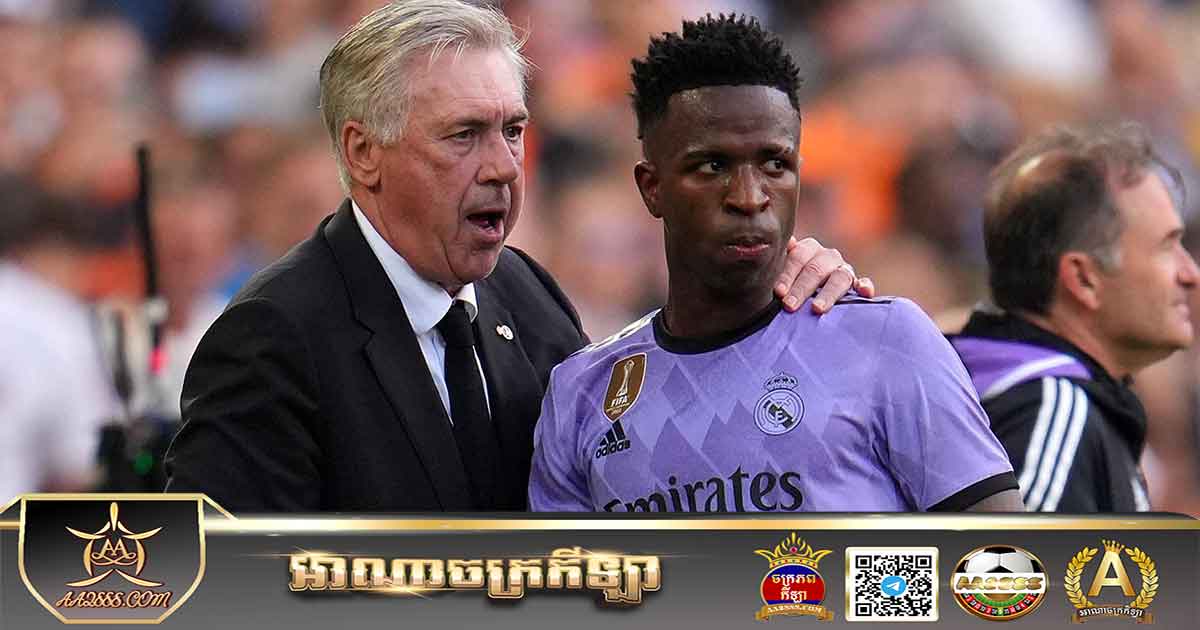 Real Madrid manager Carlo Anceleotti has expressed confidence that striker Vinicius Jr will stay at Real Madrid despite suffering racism during the game against Valencia .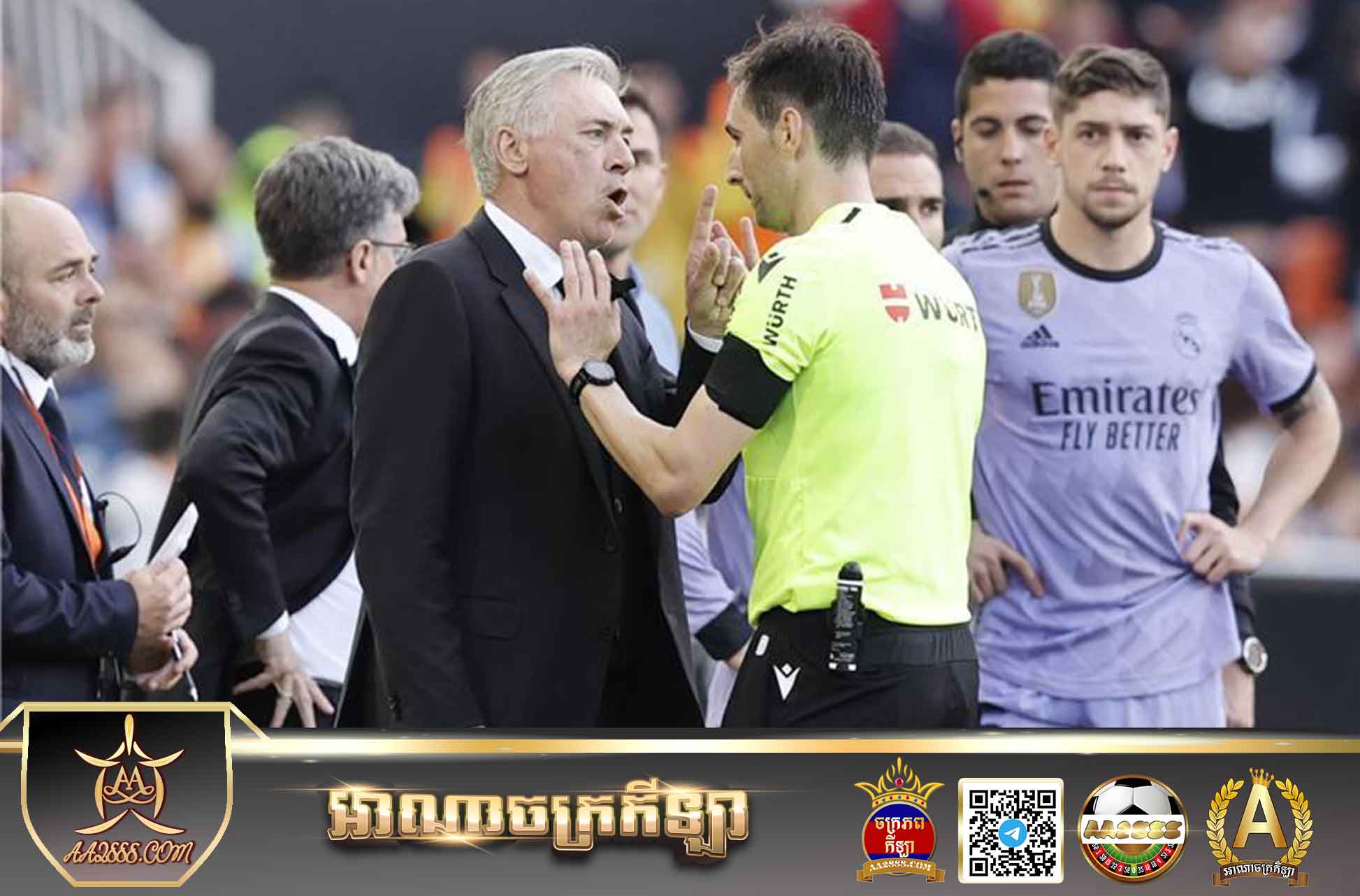 The 22-year-old has been an integral part of Madrid this season, scoring 23 goals and providing 21 assists in 54 appearances.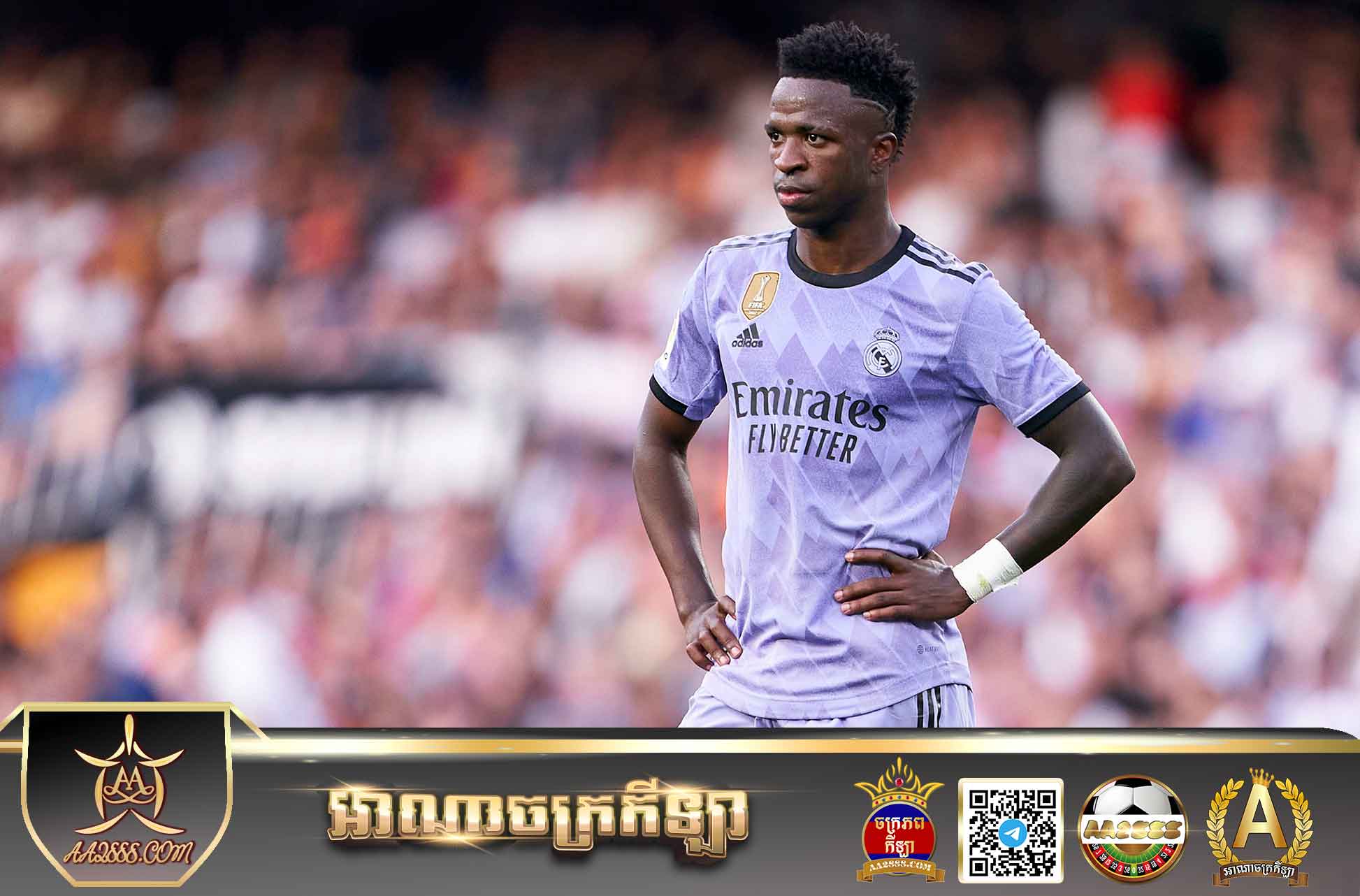 Ancelotti said ៖ I do not think Vinicius will leave because he loves football and he loves Real Madrid. His love for the club is great and he wants to continue to have a successful career here.
Sponsored by ៖ #AA2888 #SUN2888 #APPLE65
Telegram ៖ https://telegram.aa2888.vip
Register VIP Account ៖ https://bit.ly/3NJjt7G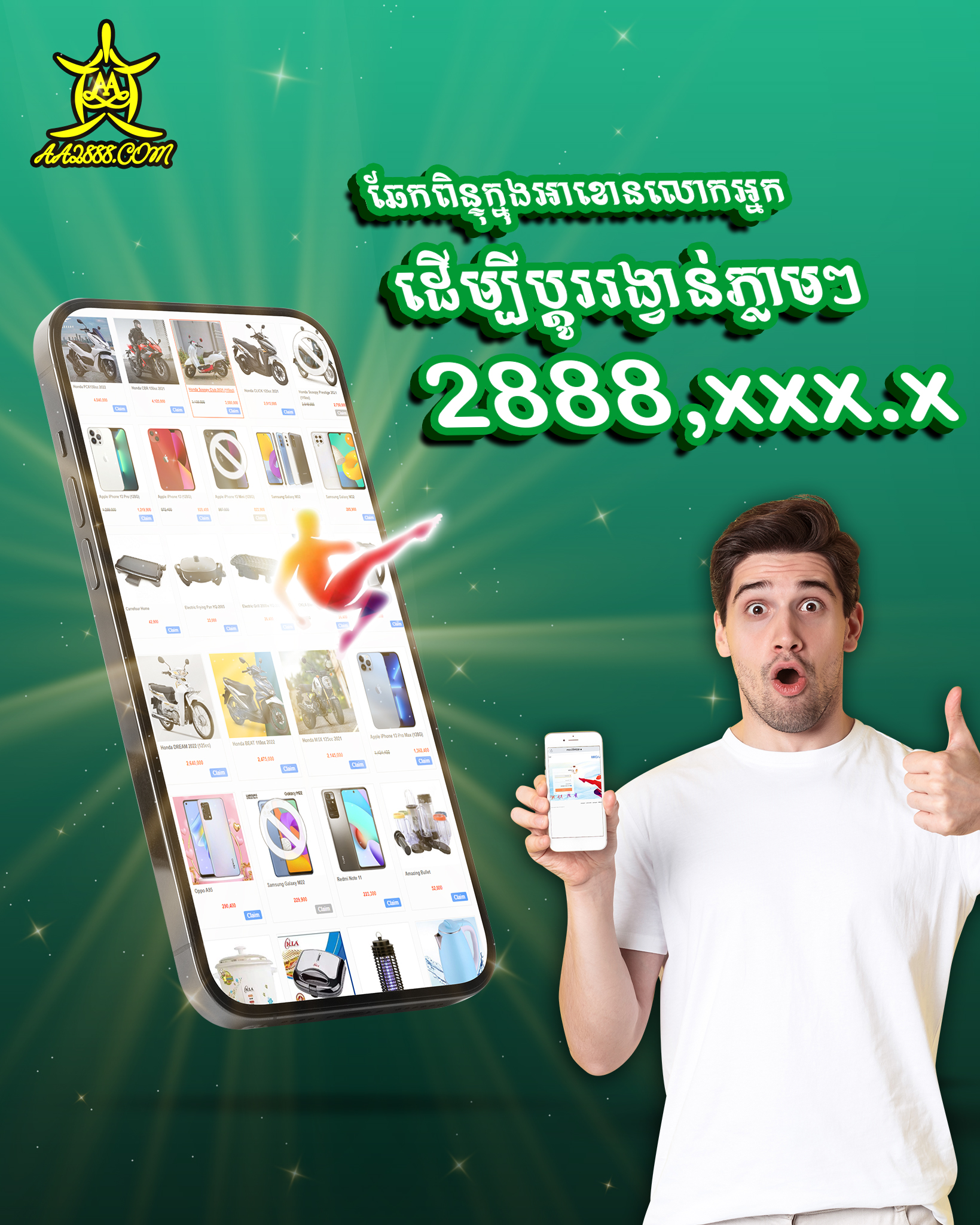 AA2888 the best entertainment website with highly confidential, privacy and safety.
Contact Customer Service for 24h/7
•Cellcard: 061782888
•Metfone: 068782888
•Smart: 069782888
Source៖ BBC Sport