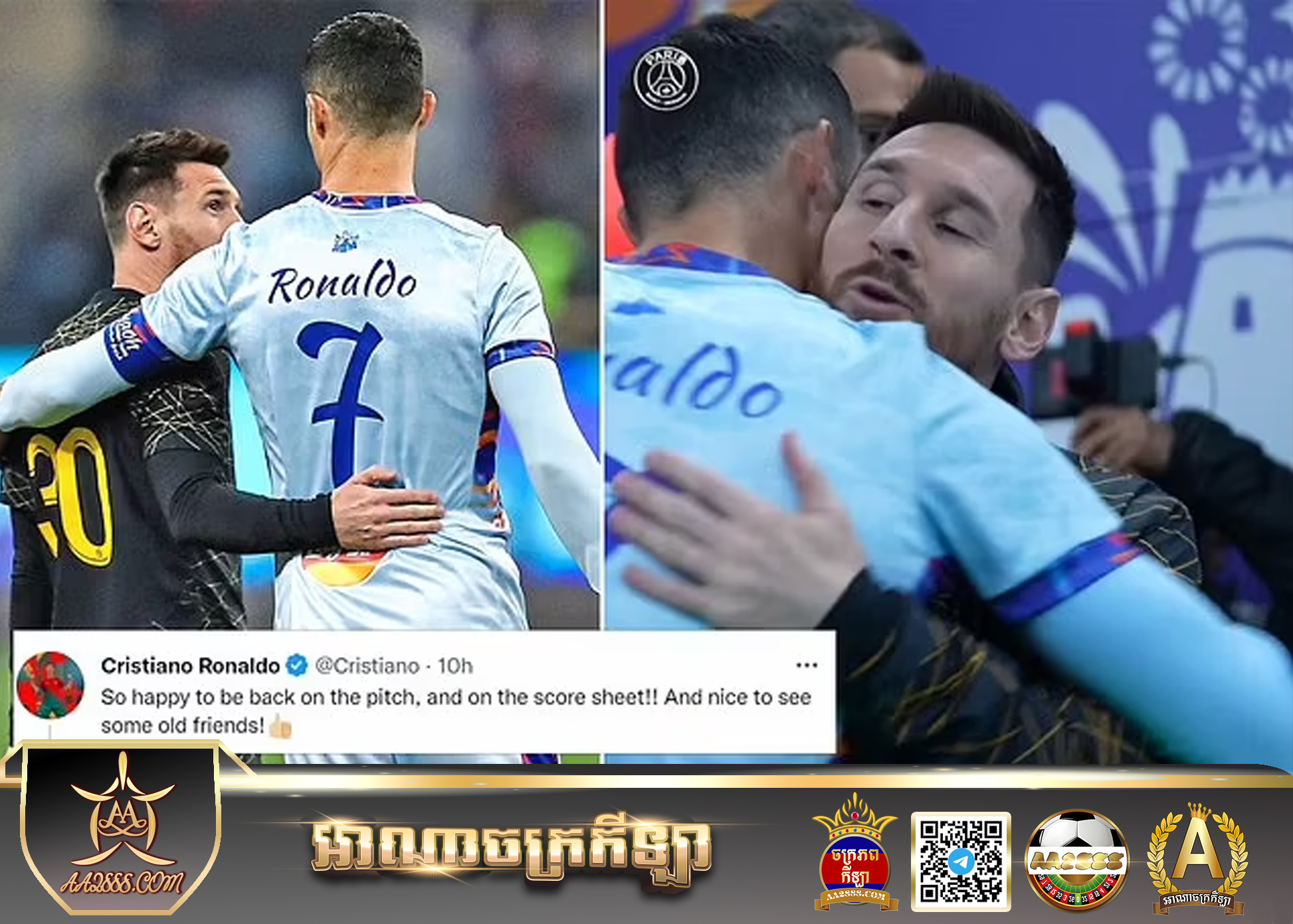 Portugal striker Cristiano Ronaldo is delighted to be back on the pitch in a friendly between Saudi Arabian club Al Nassr and Paris Saint-Germain. PSG win 5-4 .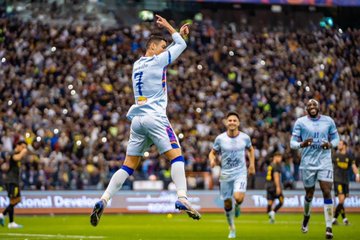 Although his club did not win, Ronaldo posted on his social media account: "Happy to be back on the pitch with The name is on the scoreboard and also happy to meet an old friend.
In that match, it was observed that Ronaldo showed friendliness with Argentine striker Lionel Messi. This is the first match in three years that the two top players in the world have played against each other.
In addition to Messi, Ronaldo was seen shaking hands with French striker Kylian Mbappe, as well as former team-mate Sergio Ramos. .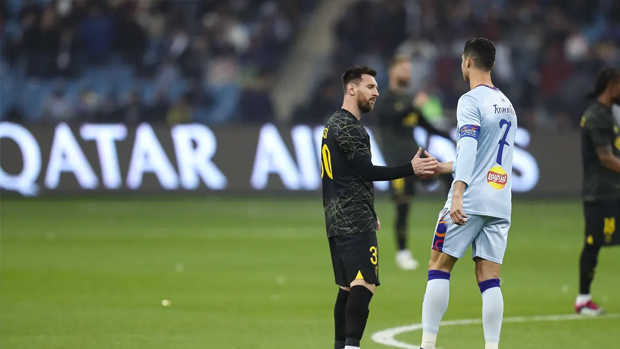 Sponsored by ៖ #AA2888
Telegram ៖ https://telegram.aa2888.vip
Register VIP Account ៖ https://bit.ly/3hsfaQe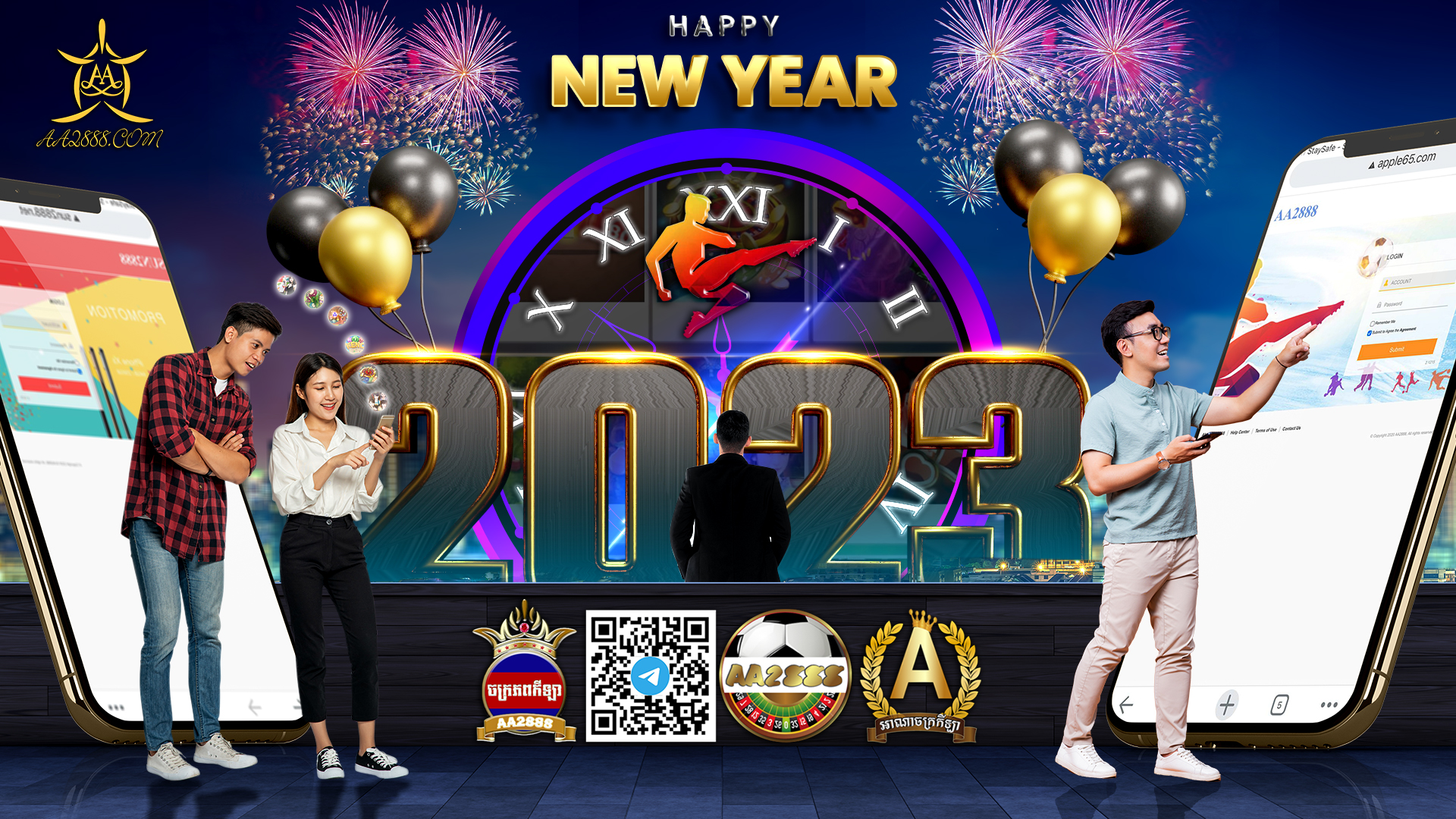 A.A.2.8.8.8 the best entertainment website with highly confidential, privacy and safety.
Contact Customer Service for 24h/7
•Cellcard: 061782888
•Metfone: 068782888
•Smart: 069782888